Prostate cancer is the most common non-skin cancer among men, and about 170,000 new cases of prostate cancer will occur this year. Fortunately, most cases that are found early are successfully cured. Prostate cancer may cause no symptoms in its early stages, so regular prostate cancer screening is recommended.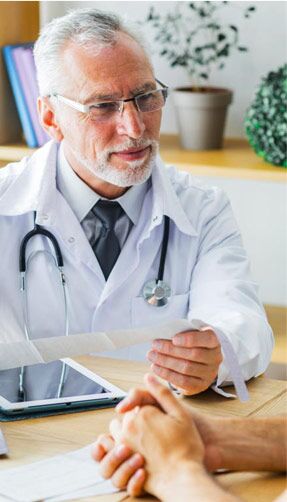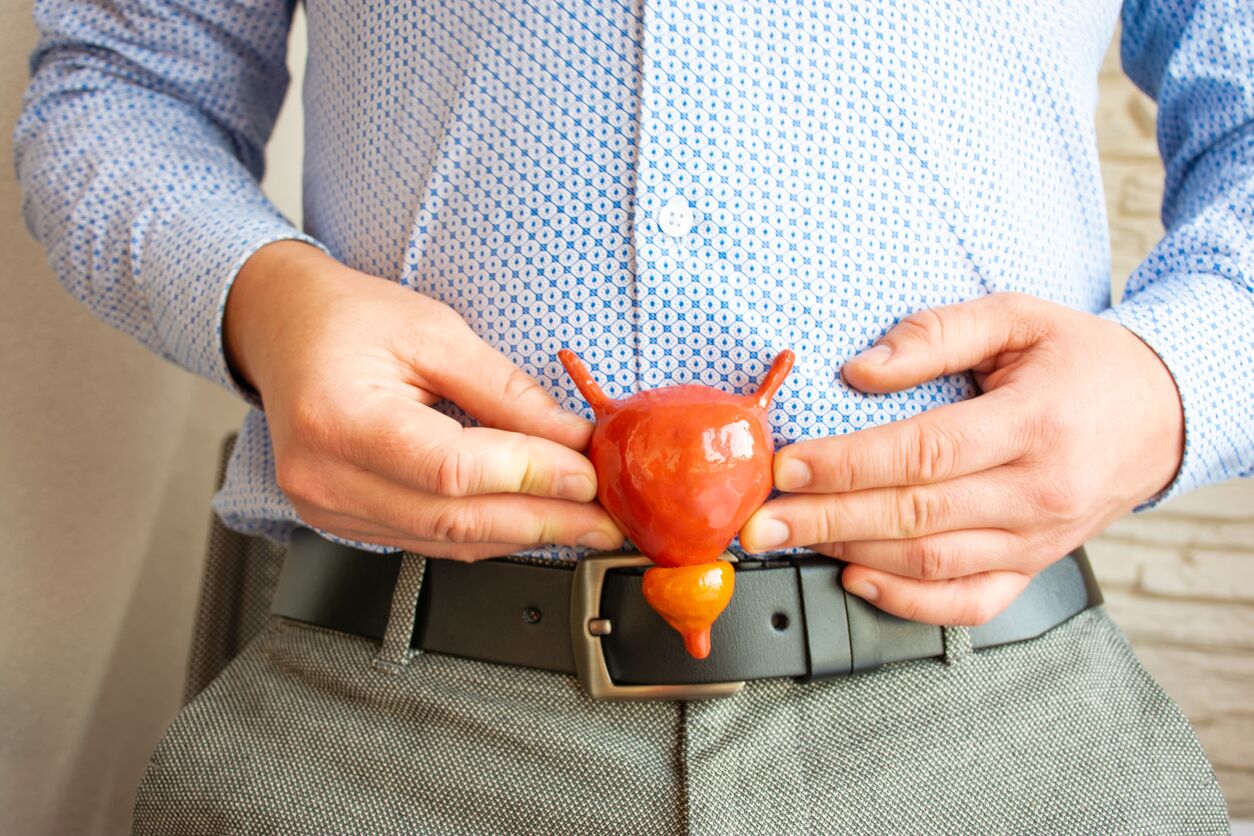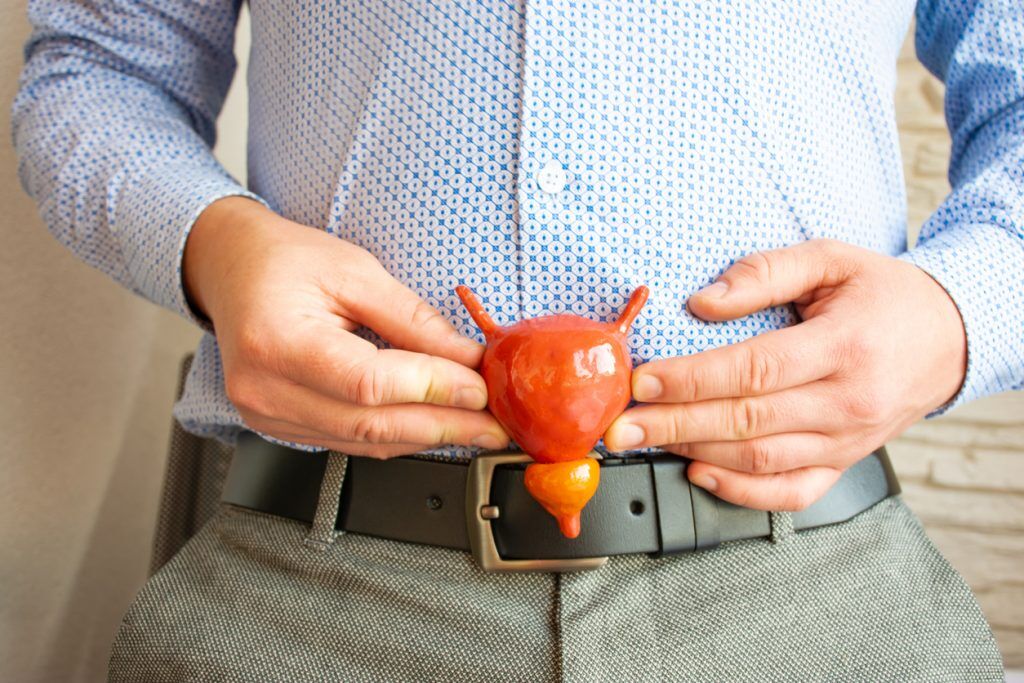 Even though there is no known reason for prostate cancer, there are many risks associated with the disease.
"Screening" means testing for a disease even if you have no symptoms.
The prostate specific antigen (PSA) blood test and digital rectal examination (DRE) are two tests that are used to screen for prostate cancer.
Biopsy
Tiny pieces of tissue are removed from the prostate and looked at under a microscope.

Ask your provider about

Pronox

, an effective and non addictive option for superior comfort during procedures.

This is the only way to know for sure if you have prostate cancer.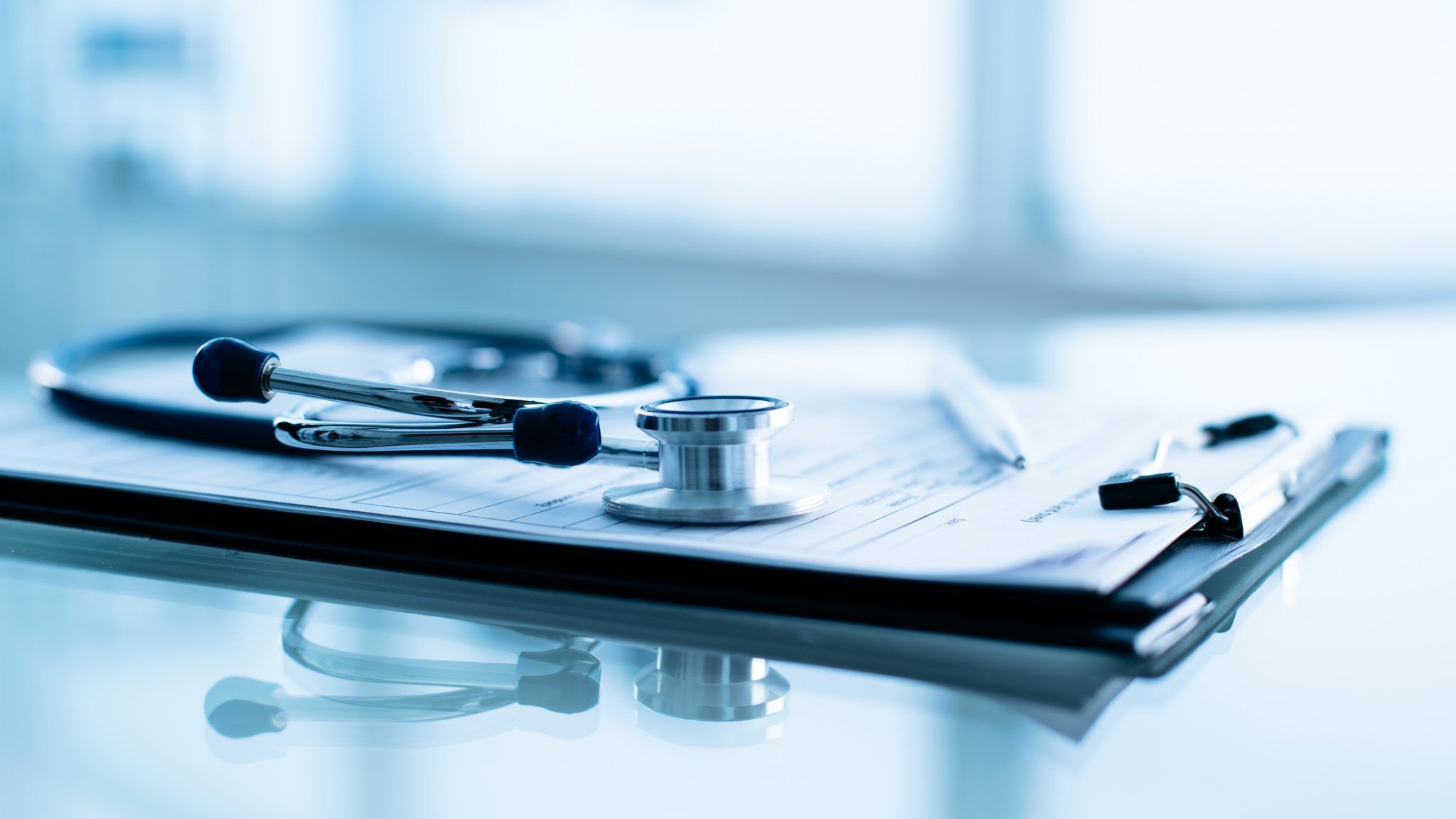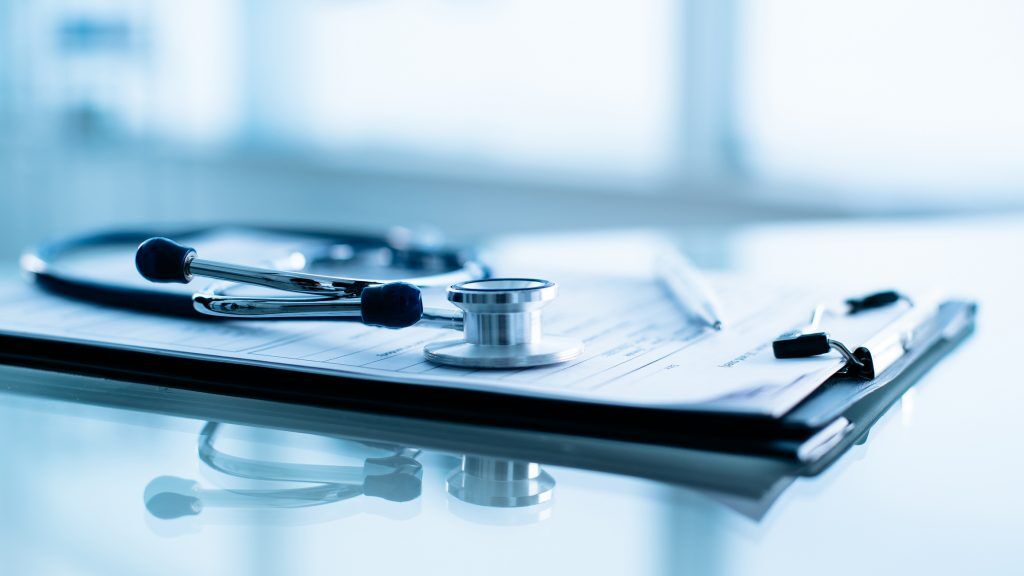 Your treatment plan will depend on